Awesome New Plug-in from Topaz
Texture Effects– Quick Look Review
NEW: Topaz just updated Texture Effects.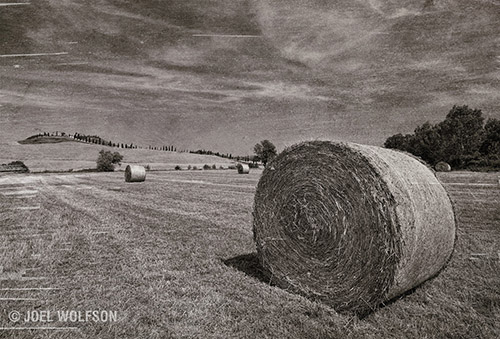 Texture Effects, Topaz's latest plug-in (also operates stand-alone) is the easiest way to add textures and a whole lot more to your images. It's a huge time saver over creating textures in most other programs. In addition to hundreds of fantastic presets, you can also customize them or make your own.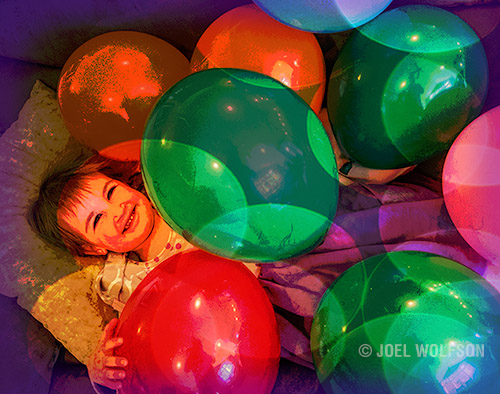 It has a great interface that builds on the innovation they showed in Glow and Impression. It's really easy to add adjustments and effects via layers, each with its own mask. You can add as many layers of adjustments or effects as you want and save off any combination as your own preset.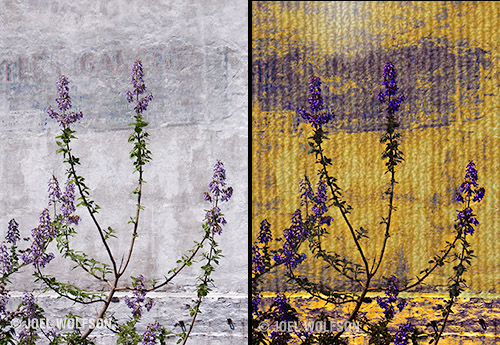 Topaz has also set up a community cloud that allows you to share or download presets with the click of a button right within the program.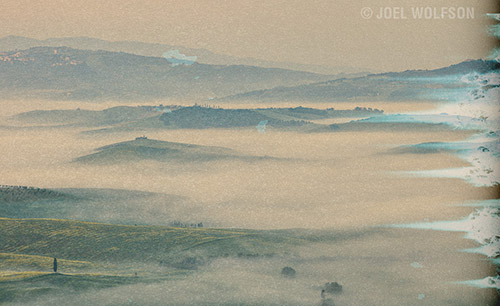 Topaz obviously worked very hard to come up with a really intuitive interface. This combined with the hundreds of presets that come with Texture Effects and inevitably thousands more via the Topaz Community cloud, really makes it easy and quick to produce great results with your images. Not to mention a lot of fun!
Hope you enjoyed my quick review.
Cheers,
Joel