Glow is Fun and Useful
A Quick Review of the Newest Photoshop and Lightroom Plug-in From Topaz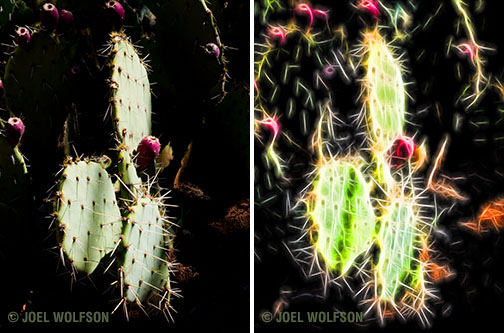 A few weeks ago I started playing with beta versions of Topaz's Glow plug-in, which has now been officially released. At first it was just pure fun and now I'm seeing some real uses for it. Certainly there will be many photographers wanting it for commercial work but you can also create some intriguing results in the fine art realm (see "Soft Bloom" example below). Although Topaz considers it a niche or special interest product, the more I use it the more applications I can see for different types of photography. I even used it for the opening photo in my last post about the ideal compact camera.
Topaz is offering Glow at an introductory price of $50 (use code INTROGLOW) through the end of December (regular price $70)
It sports a simple and intuitive interface which is the same as Topaz's Impression. The array of effects is astounding. You can create glows as the name implies but also illustrative effects, painterly effects, neon, softening, ethereal effects and others that are hard to describe. Below are just a few examples I created from the same image.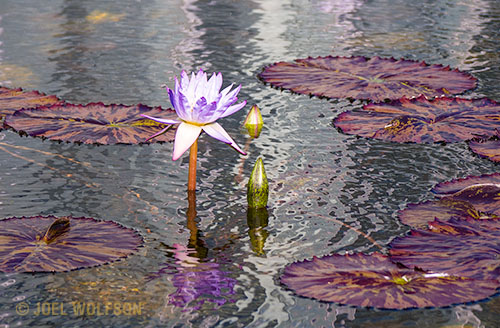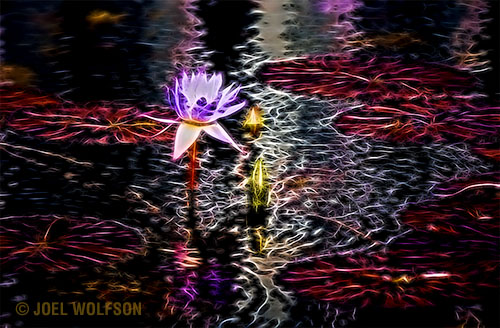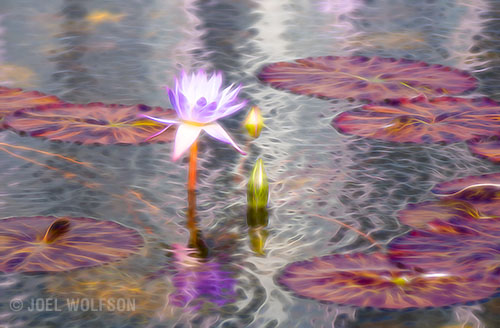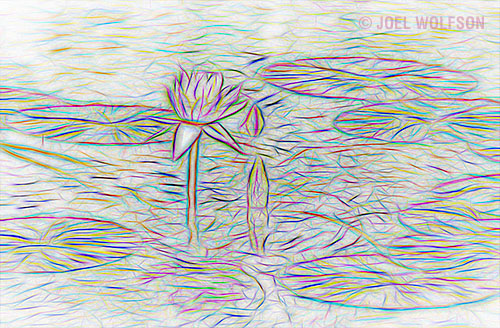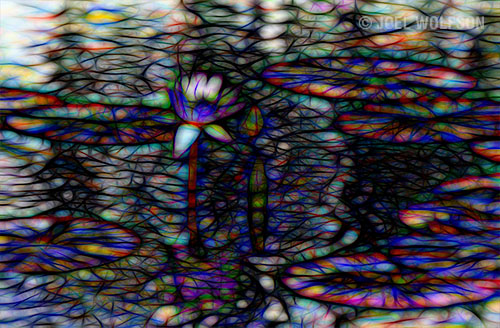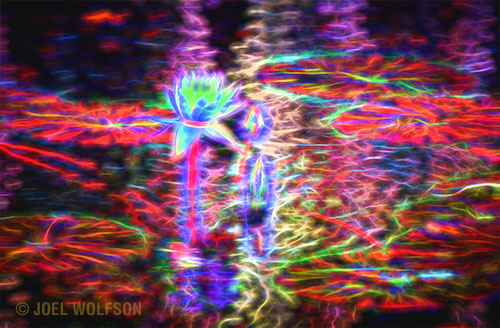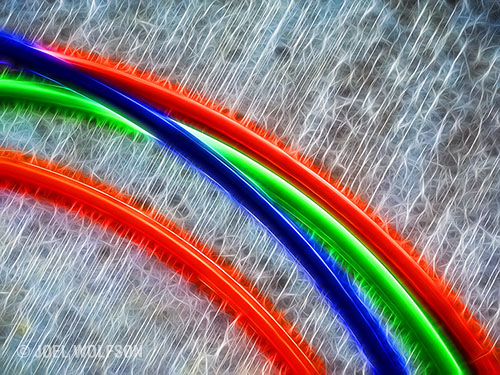 If you like Glow enough to buy it- take advantage of the Topaz December promotion by clicking here and using the code INTROGLOW
Hope you found this quick review helpful.
Cheers,
Joel
P.S. For learning resources and discounts check out my favorites page on my website.