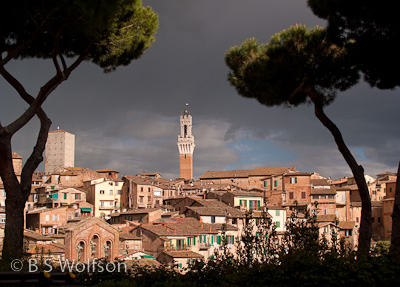 Join us November 10th for a special evening where Joel will take you on a tour of Italy.  He'll show some of his favorite images on the big screen.  During the presentation, Joel will share stories and techniques behind the images providing useful tips on how to take your own stunning travel photos.  Time will be allowed for a Question and Answer period after the presentation.
Location:  Scottsdale, AZ
Date:  November 10th, 2010
$10 per person for reservations made by Nov 1st ($15 per person after that or at the door).
Light refreshments will be served.  Advance reservations are required.
Proceeds from this event benefit the Arizona Art Alliance and the Sonoran Arts League.
Contact us now to secure your place
Payment by check only
For more info, visit the website.
Click here for a sneak preview of some of the Images of Italy
Ciao!  Hope to see you there…