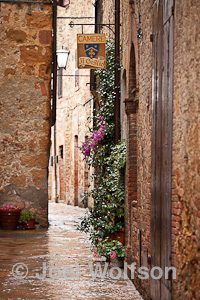 We're now booking our 2011 Villages of Tuscany workshop!   It will be a unique cultural and visual journey. Visit some previous posts to get an idea of what we do. The dates are 14-21 May, 2011*.  As always, we include 7 nights accommodation, in-country transportation, many wonderful meals, wine tasting, and much more!  We're really excited for another great trip.  Click here to see a full description.
*We can also arrange a similar tour for private groups to Tuscany or Provence!  Contact us for more information…
We still have room in two upcoming workshops, September 25th- Digital Photo Basics and October 8-10th- Fall Color in Northern Arizona …  time is running out!
Ciao for now.