X-Pro2 and One Lens
Rangefinder, 23mm, and The County Fair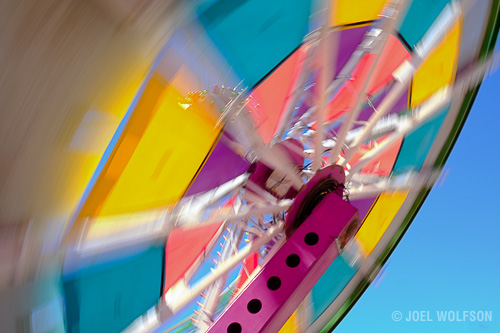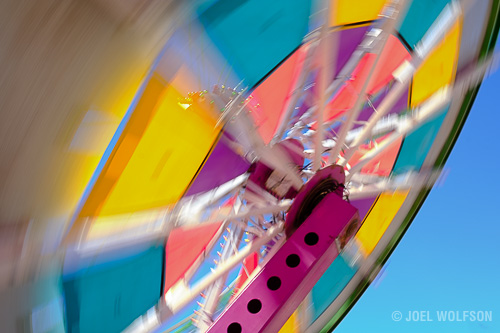 This is part 4 of my continuing X-Pro Tour of images from my travels, stories behind the photos, and my thoughts and experiences with the Fuji X-Pro2 system in many different situations (I posted Part 1  and Part 2 in May and Part 3 in June) In the captions I provide the backstory of the shot along with technical info (non-tech folks just ignore the part at the end of the captions.)
If you'd like to be notified of my articles, travel news, fine art releases, tips and techniques, and more, click here to subscribe to my newsletter (1-2 times/month)
I've covered a lot of ground in my posts about the X-Pro2 body in various situations. In this post, I'm concentrating on one lens- the Fujinon XF 23mm f1.4. I offer the pros and cons working with this lens which is a focal length (35mm full frame equivalent) often considered the ideal one for all-around versatility. You see this focal length on many higher end fixed lens cameras such as those from Fuji, Sony, and Leica. I must admit that for the whole time I was shooting at the fair I didn't feel like I wanted another lens, with the exception of a few shots at the very end when I did the series of face painting. I think much of this is due to both the simplicity and freedom of using a rangefinder and not having to think about changing lenses. I think I would have felt similarly with my XF 35mm f2.0. However, once I use a focal length much longer than 35mm (FF equivalent = 50mm) I limit the situations where I can get away with only one lens and conversely going too wide limits potential for portraits and candids of people. With the exception of one shot, every shot in this post and almost everything I shot at the fair, I used rangefinder viewing on my X-Pro2.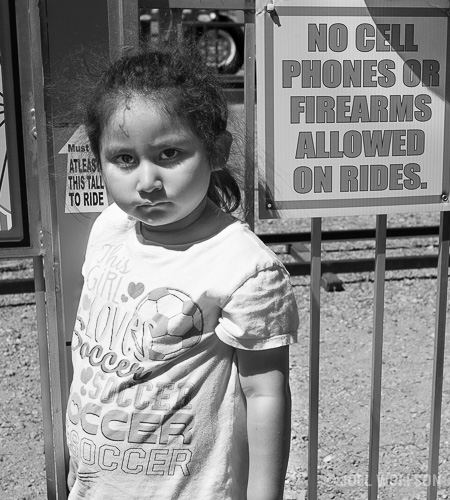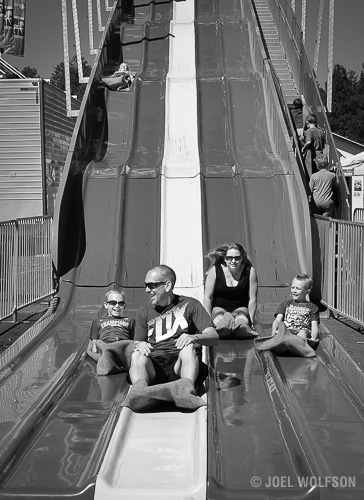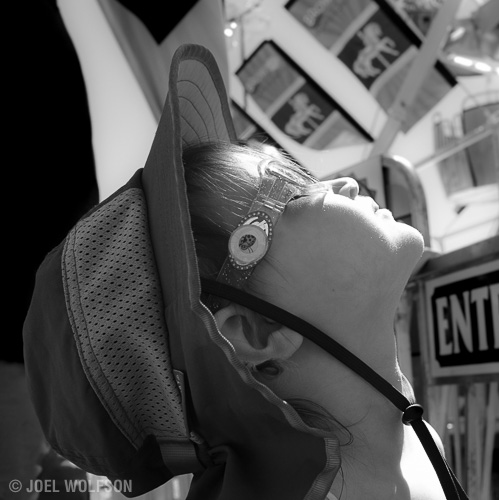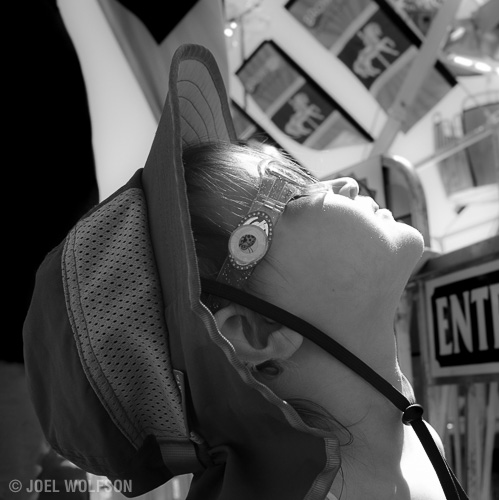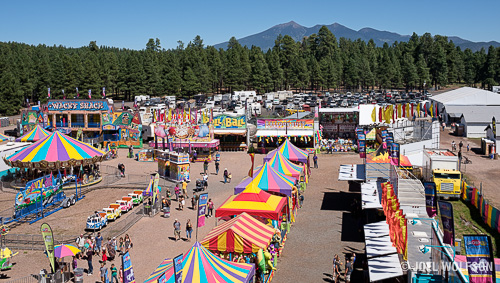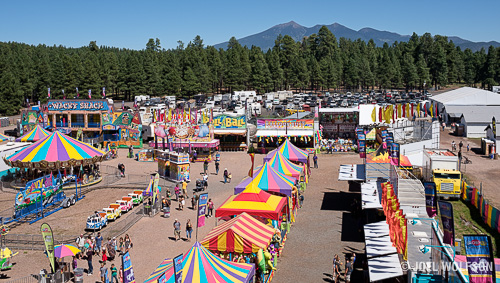 Pros and Cons of the Fujinon XF 23mm f1.4
The following list of pros and cons are based not only on the photo shoot at the fair but several months of using the lens on a regular basis with the X-Pro2. Keep in mind that if you're using the EVF (electronic viewfinder) or putting the lens on an X-T2 or X-T1 the "con" of the physical size interfering with viewing won't be an issue. When my 23mm f2.0 arrives I'll cover using that one too. I have a pretty good idea from owning the 35mm f2.0, a similar design, what it will be like using it. Unless the performance is poor wide open, I can't imagine not loving it for rangefinder use. I'll have to see if that overrides the f1.4 aperture and not having to use the focus mode switch to get into manual focus of the XF 23mm f1.4.
Pros
• Extremely sharp lens that is even good wide open
• Ability to shoot (moderately wide) with limited depth of field
• Beautiful rendering even (or perhaps especially) with black and white
• Instant switching to manual focus by pulling back focus ring
• Depth of field scale useful for zone focusing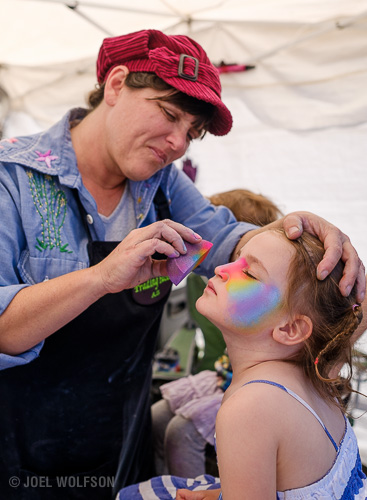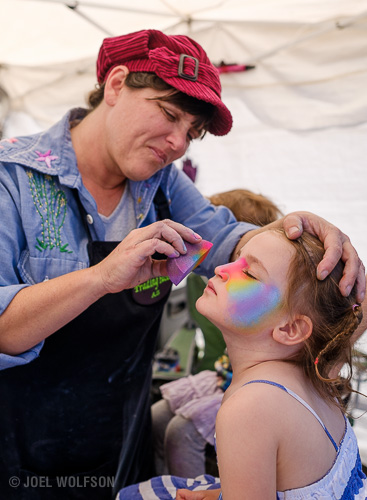 Cons
• Focusing ring moves a little too easily. This isn't a big deal just for the job of focusing manually but it requires frequent checking for zone focusing. This somewhat negates the advantage of the focusing ring and depth of field scale.
• The physical size of the lens ends up blocking the lower right part of the finder window when using the rangefinder viewing. I have the new Fujinon XF 23mm f2.0 WR on order and will report on it after some time with it, including comparison to using the 1.4.
• Not fine enough increments on distance scale- would be far more useful for zone focusing and checking depth of field (DOF) with more increments marked
Out of six Fujinon lenses that I own so far, this is only one of two that even has a DOF scale. I would love to see Fuji have a useful distance scale on all of their primes. However the inconsistency  just makes it a pain in the butt when you switch lenses and are trying to shoot by instinct. For example the 56mm f1.2, a nice complementary focal length to the 23mm does not have a pull-back focusing ring nor a DOF scale. This means you have to remember to move the focus mode switch to M and then focus without the benefit of a DOF scale. There is a DOF scale in the viewfinder but it disagrees by a large margin with the physical scale marked on the lens barrel. Using the scale in the VF means you don't know if your focus ring has been moved when you're trying to use zone focusing.
Conclusion
Overall I really like the XF 23mm f1.4 on my X-Pro2, especially for rangefinder use. I don't use the stock lens hood as that blocks even more of the rangefinder frame line. I use an after market "vented" hood that blocks a fair amount less and still provides shading for the lens. I admit I am looking forward to trying out the much smaller 23mm f2.0 when they become available. Stay tuned.