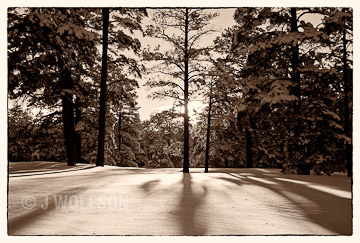 Joel will be participating in an exhibit at Hidden Light in downtown Flagstaff for the month of September where he will show only black & white images.  When he first began his photography career many years ago, he shot mostly black & white.  Although he still shoots a lot of black & white, he rarely shares it.  I'm a bit early in mentioning a September show here, but he's been having so much fun picking out images and shooting some new stuff that I wanted to share a preview!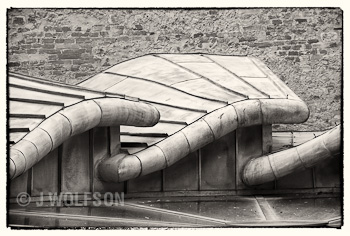 Hidden Light and Joel will host a catered reception as part of the First Friday Artwalk in September…  I'll have more details this summer!

And Don't Forget…
Check out our summer workshop schedule, including a black & white workshop!  We're working on a special pricing deal that I'll put in my next post.  Stay tuned…
Ciao for now!