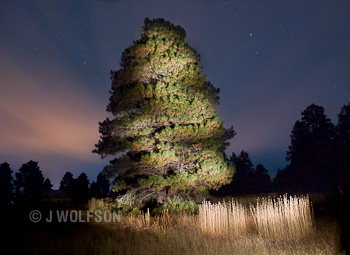 Take a workshop with a friend and share 40 percent off! This summer, for our two local shooting workshops, Light Painting in Northern Arizona (June 17-19) and Creative Black & White Part I (August 12-14), we're offering 40% off the fee for the second person.  For example, you and your friend sign up for the black and white workshop and we charge $495 for one of you and $297 for the other.  You split the savings with your buddy and you can each save about 100 dollars!
It's a great deal so sign up soon!
We leave for Italy in 1 week- we arrive several days early to scout our favorite locations and find some new ones…  as well as get a little extra food and wine before the group arrives!
Ciao!