"We're planning 100% on adding Fuji film profiles to Photo Raw"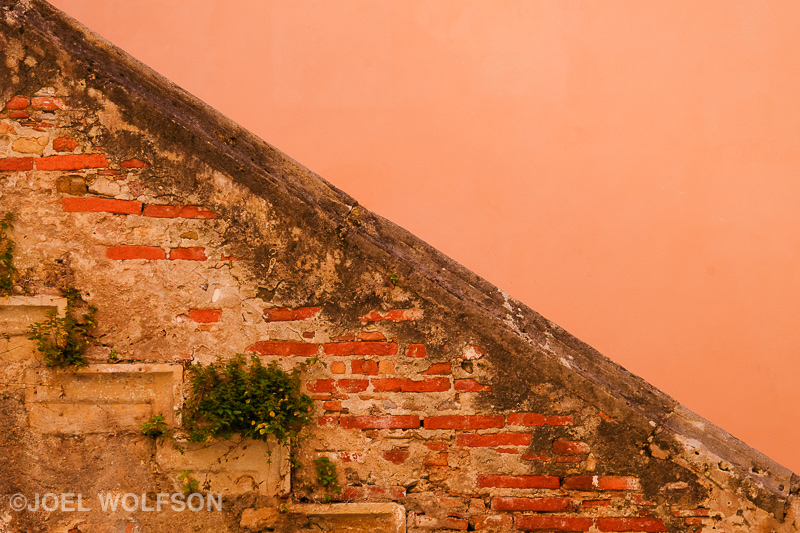 From the horse's mouth
The quote in the headline is what I was told yesterday on the phone directly by my contact at ON1 so I consider it reliable. Naturally I had to ask him when? He started to approximate a time frame and then said "the guy in charge of that project just told me we don't have a specific date to announce yet."
I can live with that. If I were to make an educated guess based on my experience with ON1, I would say before the end of the year. ON1 has said for some time that film profiles are one of their goals but this was prior to Photo Raw having X-Trans raw processing. I believe they now understand film profiles are no easy task and it sounded to me like the project is well under way.
My contact also reminded me that ON1 is offering some really useful presets and software for FREE through the end of July. Below are some links you can use. As many of you know I really like Photo Raw and encourage you to try it plus I recommend taking advantage of the other free stuff:
Happy shooting and processing!
Cheers,
Joel