We have scheduled our summer workshops and they will be a lot of fun!  Some of these workshops were requested by previous attendees, so we hope to hear from you!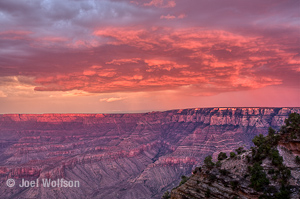 Light Painting in Northern Arizona–
based at our Studio in Flagstaff, AZ
June 17-19, 2011
Learn how to paint with light using different subjects and techniques.  $395
Summer at the Grand Canyon– based in Tusayan, AZ
July 29-31, 2011
Join us for a fun 3-day workshop shooting one of the most beautiful national parks in the country!  We have a limited number of hotel rooms reserved so sign up soon!
$495
Creative Black & White, Part I– based at our Studio in Flagstaff, AZ
August 12-14, 2011
Be part of this unique all black & white workshop. Explore the zone system, pre-visualization, and more!  $495
*And stay tuned for Part II coming in September where we'll learn traditional black & white printing  in conjunction with Hidden Light, LLC.