9 Wet Days in Ireland with the X-Pro2
I didn't go to Ireland for the sunny weather. The wonderful people, food, music, beer, and spectacular scenery far exceed any benefit one might get from a sunny destination.
One problem. I forgot my camera rain cover. Ergo, Murphy's Law dictates it would rain a lot when I wanted to shoot.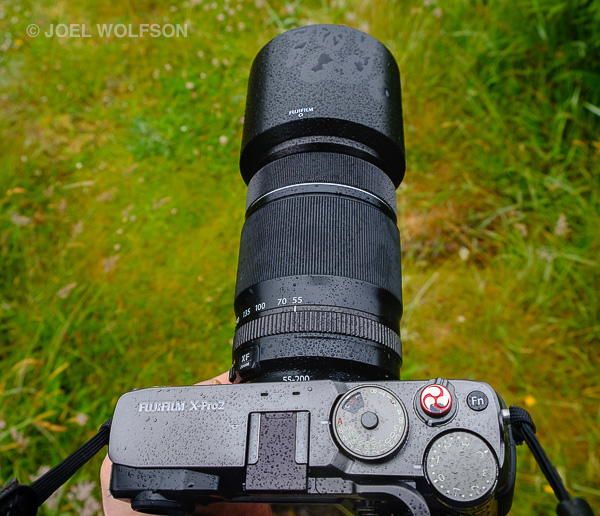 So for my 9 day trip to southwest Ireland there was a little sunshine here and there but mostly there were just variations of wet. I shouldn't worry, right? Fuji says about the X-Pro2: "water-resistance…61 weatherproof seals around the body. Shoot with confidence, no matter what the weather." I shot daily with two X-Pro2 bodies and various Fujinon lenses. It was an opportunity to see how the "weather resistant structure" of the X-Pro2 does in a real world wet environment.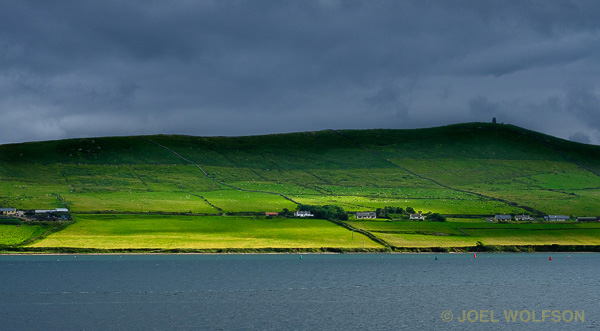 On any given day out of the nine I had some rain, sometimes all day and sometimes off and on. Often it was a constant misting rather than a driving rain but the net result was getting pretty wet in a few seconds. On many occasions I was wiping water off the front element of my lens between each exposure. Fortunately not much salt water so as long as I paid attention, no harm done.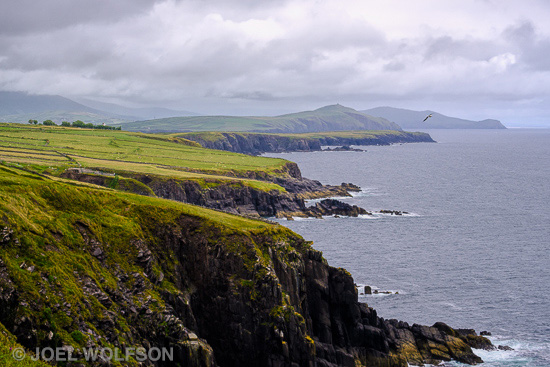 The bottom line is the X-Pro2s handled the wet weather capably, without holding me back from getting shots I wanted. Very few of my lenses are officially WR (weather resistant) but by using common sense and paying attention I had no ill effects with any of them.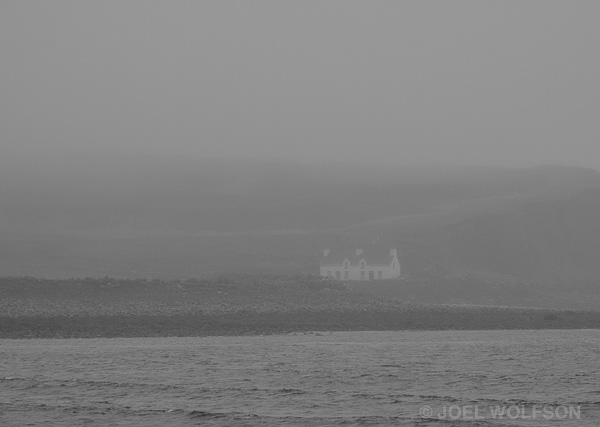 To avoid changing lenses in the rain and keep my kit lightweight I used 2 bodies, each with a compact zoom mounted. The two zooms I used were the XF 18-55mm f2.8-4.0 and XF 55-200mm f3.5-4.8. These lenses seem to be underdogs in the Fuji world but I've found them to be of superb quality and easy to carry around. I'm confident enough in them that I use them for important commercial assignments too. Another thing I'd like to note is that although I use the film presets frequently it is mostly for viewing and reference purposes and I will apply the equivlent preset to the raw file or if I'm using something like ON1 to process I will use the out-of-camera JPEG for reference.
Although it was slightly inconvenient to deal with the rain and dampness I really enjoyed the opportunities I had with the light, mist, and fog.
Here are several more images. Enjoy!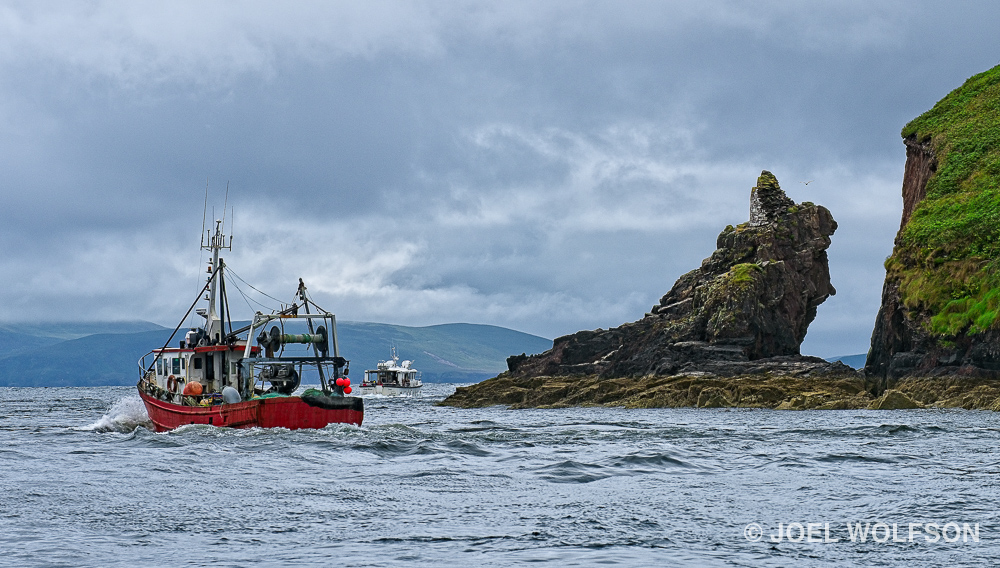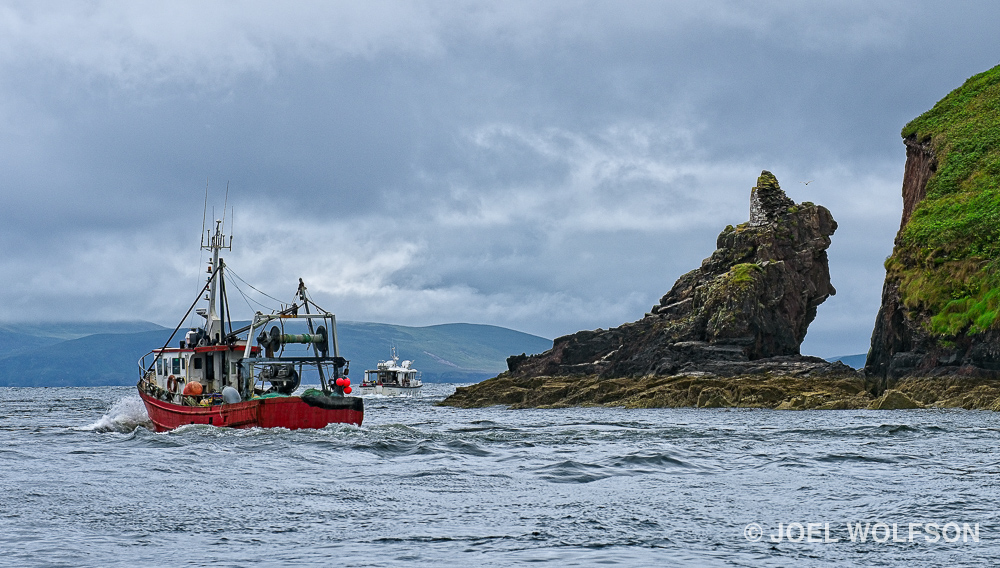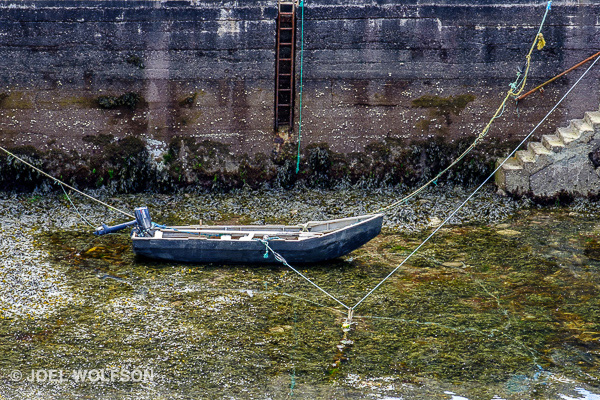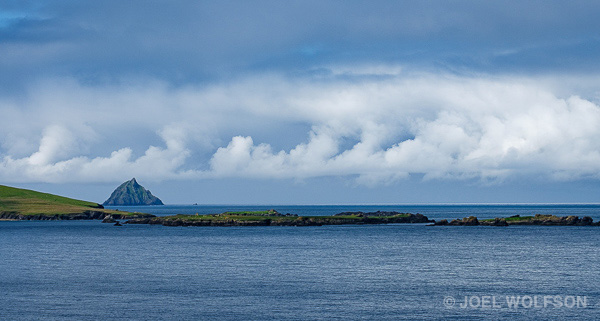 Remember to embrace the weather, even if it's wet. If you're sensible you can go ahead and use your gear in the rain.
Happy Shooting everyone!
Cheers,
Joel
Joel Wolfson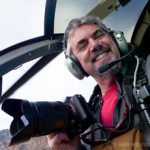 is an internationally published photographer who loves teaching as much as shooting. He shares his 30 years of experience as a working pro with other photographers and enthusiasts by way of his workshops, 1 on 1 training, webinars, articles, blog and speaking engagements. His technical articles have been translated for use in more than 30 countries yet he is best known for his artistic images of nature's fleeting moments and unexpected views of everyday places around the globe. He is one of the pioneers of digital photography having conducted digital photography seminars for Apple and other corporations starting in the early 90s. His roster of notable clients includes numerous publications and fortune 500 companies. He currently works with great affiliates like Arizona Highways, Topaz Labs, ON1, and Macphun to have more avenues for working with those wanting to pursue their love of photography. His goal is to make learning and improving one's photography easy, fun and rewarding.

A note about product links and affiliations: Some of the links I provide are affiliate links which means I get a small commission, with no additional cost to you, if you click it and end up buying something. It helps keep the lights on as well as supporting this blog and my other free educational resources and articles. So if you use them, thanks! It is always my goal to report my results in a straighforward manner whether or not it favors a particular product.