Provence and Tuscany
What's it like spending the month of May
in Provence and Tuscany?
**Update: We're planning to offer this workshop again May 2017!
Email us to be on the early notification list**
Villages of Provence Photo Workshop & Really Fun Tour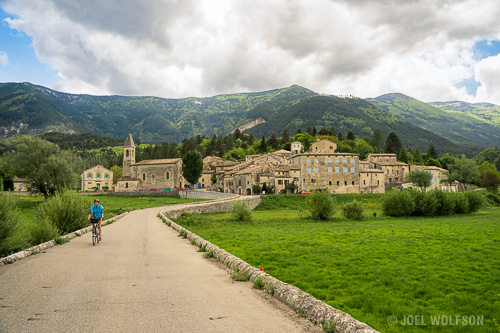 My first workshop was in France so that's where I started my month overseas. Amazing food, super friendly people, stunning scenery, beautiful villages, and oh yeah, photography! That pretty much sums up my time in Provence conducting my workshop there. We had a fantastic group and everyone not only enjoyed themselves but created some exceptional images.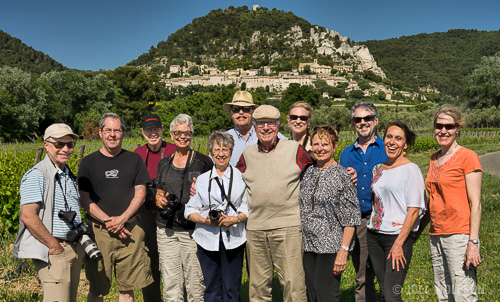 —
Villages of Tuscany Photo Workshop & Really Fun Tour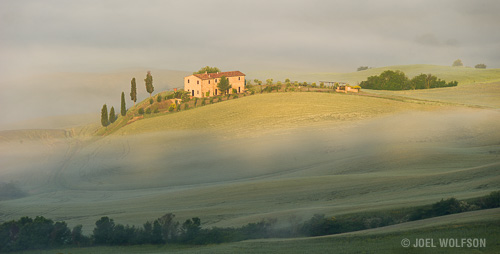 Tuscany is like a second home. When I arrive at our little village that is our home base, I just say "ahh" and feel relaxed. The best gelato I've ever had in Italy is right down the block from our hotel. The surrounding areas where we travel are some of the most beautiful and intriguing places on the planet. After just indulging in the gastronomical delights in France, could the Italian cuisine measure up? A resounding yes! I guess that's why I keep returning to this part of Tuscany year after year.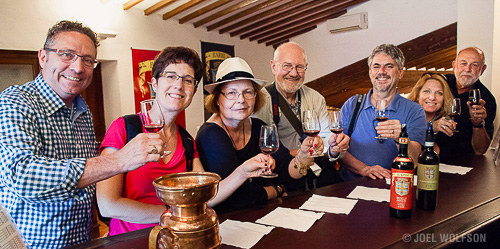 We conduct workshops in the U.S. and worldwide. Feel free to contact us for information or subscribe to my email newsletter below.

Happy Shooting!
-Joel